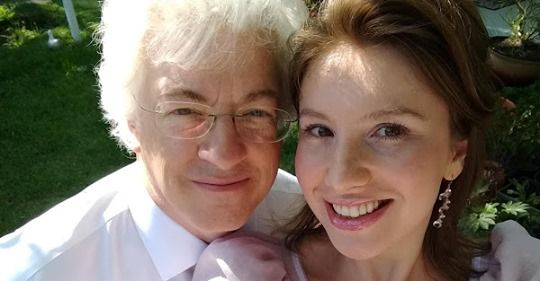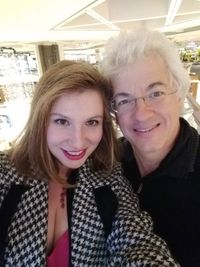 Sophia and I hope you had a wonderful at home Easter Sunday! We wantedf to spread a little Easter cheer this week so we created an Easter Concert featuring not only some of Sophia's compositions, but also Copland and Handel and other favorites. It gave us an opportunity to play together on piano and organ, and to also reach out to you our friends. We hope you are all at home, safe and well. If you have some time this week please listen and enjoy!
Paul and Sophia Easter Concert 2020
We hope you had a Blessed and Happy Easter, dear friends!!! Christ is risen!!!