Greetings everyone! As Sophia and I approach our Valentine's weekend concert I was actually thinking about the romance of the piano and how special it is that Sophia and I are able to play together for our audiences and share our love of the music with others. I guess it is no secret that Sophia is truly the love of my life! When I was in graduate school at the Kansas City Music Conservatory (University of Missouri) one of my recitals included Frederick Schumann's Concerto in A Minor, and while preparing I discovered that he was perhaps the most romantic of all of the composers. This concerto, for those who do not know the story, was written to and for his beautiful wife Clara (who just also happened to be a brilliant concert pianist). Indeed, the piano voice intertwines in the movements with the orchestra as if one cannot be without the other. It is truly inspiring and romantic as is the story of Frederick and Clara.
As the romance ensues this seasons I also got to thinking about what are truly romantic pieces. My list is as follows, although in no particular order. 
These are all piano solo pieces that are perfect for a romantic evening's atmosphere.  Romantic orchestral and operatic works are another list altogether.  None of Sophia's pieces are on here either.  That's another list as well!
1.  "Moonlight" Piano Sonata, Op. 27, No. 2; Mov. 1    -     Beethoven 
2.  "Pathetique (pah teh TEEK) Piano Sonata, Op. 13;  Mov. 2   -   Beethoven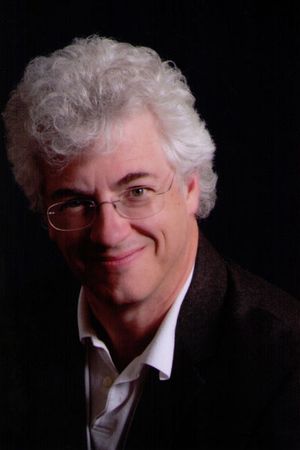 3.  Gymnopodie (zhim NAH puh dee) No. 1   -   Satie 
4.  Clair de lune   -   Debussy 
5.  Arabesque No. 1   -   Debussy 
6.  Nocturne in E Flat Major, Op. 9, No. 2   -   Chopin 
7.  Nocturne in E Major, Op. 72, No. 1   -   Chopin 
8.  Etude in E Major, Op. 10, No. 3   -   Chopin 
9.  Traumerai, Op. 15, No. 7   -   Schumann 
10. Liebestraum, (Notturno) No. 3 in A Flat Major   -   Liszt 
Ok, so I know everyone will ask, "Where is Bach?"  Well, technically, Bach never wrote anything for the piano.  He was a bit too early.  However, for those non-purist dissidents out there: 
Bonus:  Prelude No. 1 in C Major; Well Tempered Clavier, Book 1 

I hope everyone has a wonderful February and may spring come early for us all! Take the time to listen to the beautiful pieces and in the words of Clara Schumann: "Why hurry over beautiful things? Why not linger and enjoy them?"